FAIR EARTH LIVING
Our ways of living need to change to achieve fair, sustainable societies.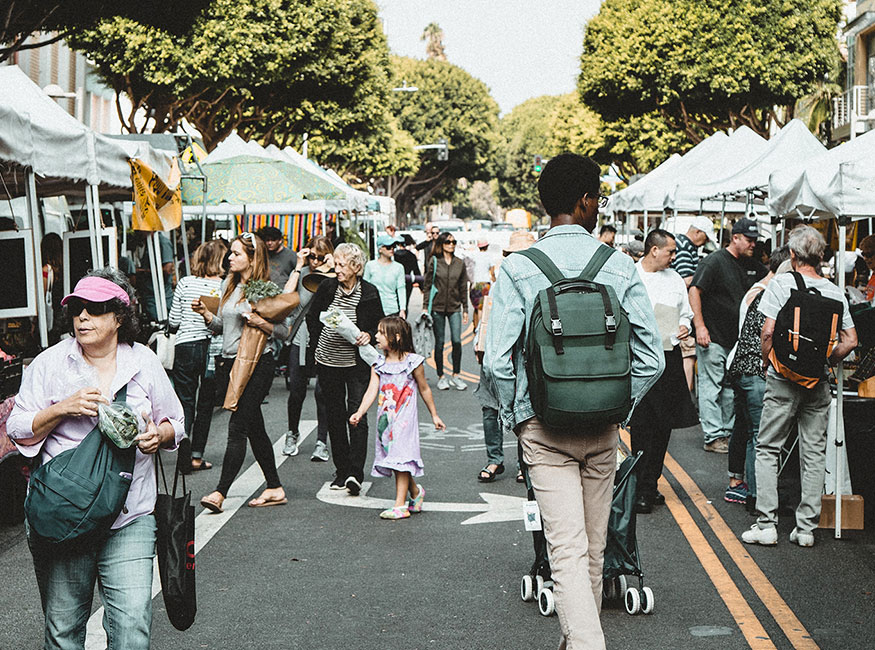 The climate and ecological crises are having profound impacts on our everyday lives. We need to shift harmful consumption patterns and support more sustainable ways of living.
MakeWay is hosting a Fair Earth Living Collaborative for funders, in coordination with OneEarth. Join us to fund solutions that ensure that everyone can have good, happy lives in balance with nature.
MakeWay provides the platform and coordination, and OneEarth contributes the issue expertise, global leadership and impactful experimentation in Canada. Hot or Cool Institute is a supporting partner on the evidence base and solutions for advancing Fair Earth Living.
About us
MakeWay is a national charity and public foundation with a goal to enable nature and communities to thrive together. We do this by building partnerships, providing solutions, grants and services for the charitable sector across the country.
OneEarth is a 'think and do tank' advancing sustainable ways of living around the world. Our goal is to enable everyone to live happy, healthy daily lives within the means of our one Earth. We partner in bold collaborations to build the sustainable living field, create and test scalable solutions, and equip leaders.
Hot or Cool Institute is a public interest think tank that explores the intersection between society and sustainability. Our mission is to equip organizations, policy makers, and communities with the science to inform their decisions towards a sustainable and prosperous future, putting people and science at the centre of the sustainability transition.