The purpose of the Fair Earth Living Collaborative is to gather both committed and curious funder representatives (including from the health, arts, social justice and environment sectors) to support the move towards ecologically sustainable and equitable living.
We invite you to join us – Joanna Kerr, President & CEO, MakeWay and Vanessa Timmer, Executive Director, OneEarth – to learn more about Fair Earth Living initiative.
Contact Vanessa at vanessa@oneearthweb.org or reach her through the form.
"*" indicates required fields
Philanthropy needs to be imaginative and disruptive, especially to spur major transformations towards Fair Earth Living within the decade. To meet this challenge of our times, we must engage in having challenging and inspiring conversations, in strategic thinking about potential collaborations, and in building support for greater action and resources for transformative sustainable lifestyles.
By meeting and exchanging quarterly, we hope to broaden and deepen our collective community and impact by:
Sharing the latest research and knowledge on what it means to move towards Fair Earth Living.

Sharing expertise, practices, tools and learnings on what we're doing as individual funders in this realm.

Learning from and being inspired by other leaders in this area, including philanthropists, researchers and community organizers.

Highlighting leading communities and organizations having an impact in this area to inspire greater investments.

Considering shared advocacy, grantmaking and collaborative activities to transform systems for Fair Earth Living.
Opportunity for Philanthropists
The noteworthy Cambridge Sustainability Commission report on scaling behaviour change (2021) recommends that funders be bold in their approach, including by tackling the root of the problem: our consumerist society and unsustainable economic model.
"In addressing the climate crisis, we are also building the foundations of a more sustainable economy and society based on care and repair of people and the planet."
Cambridge Sustainability Commission, Scaling Behaviour Change
As funders, we can be more explicit about the need to re-orient key institutions around new goals and ways of living within planetary boundaries. This means:
"initiating difficult conversations within philanthropy about limits, proposals to 'shrink and share' carbon budgets within and between countries and regulating the production of polluting goods in the first place. Undoing unsustainable consumption is much harder than preventing unsustainable production." (Cambridge Sustainability Commission, Scaling Behaviour Change)
Effective action doesn't just involve living within the limits of the Earth – equity is central in tackling root causes. The Cambridge Commission notes that funders need to focus on just transitions:
"Social justice principles and social inclusion are pre-requisites for long-term effective change, ensuring widespread buy-in ownership of the transition process and its outcomes. Building infrastructures for transport, housing, food and energy use that enable behaviour change by locking in affordability, accessibility and sustainability is vital."
Cambridge Sustainability Commission, Scaling Behaviour Change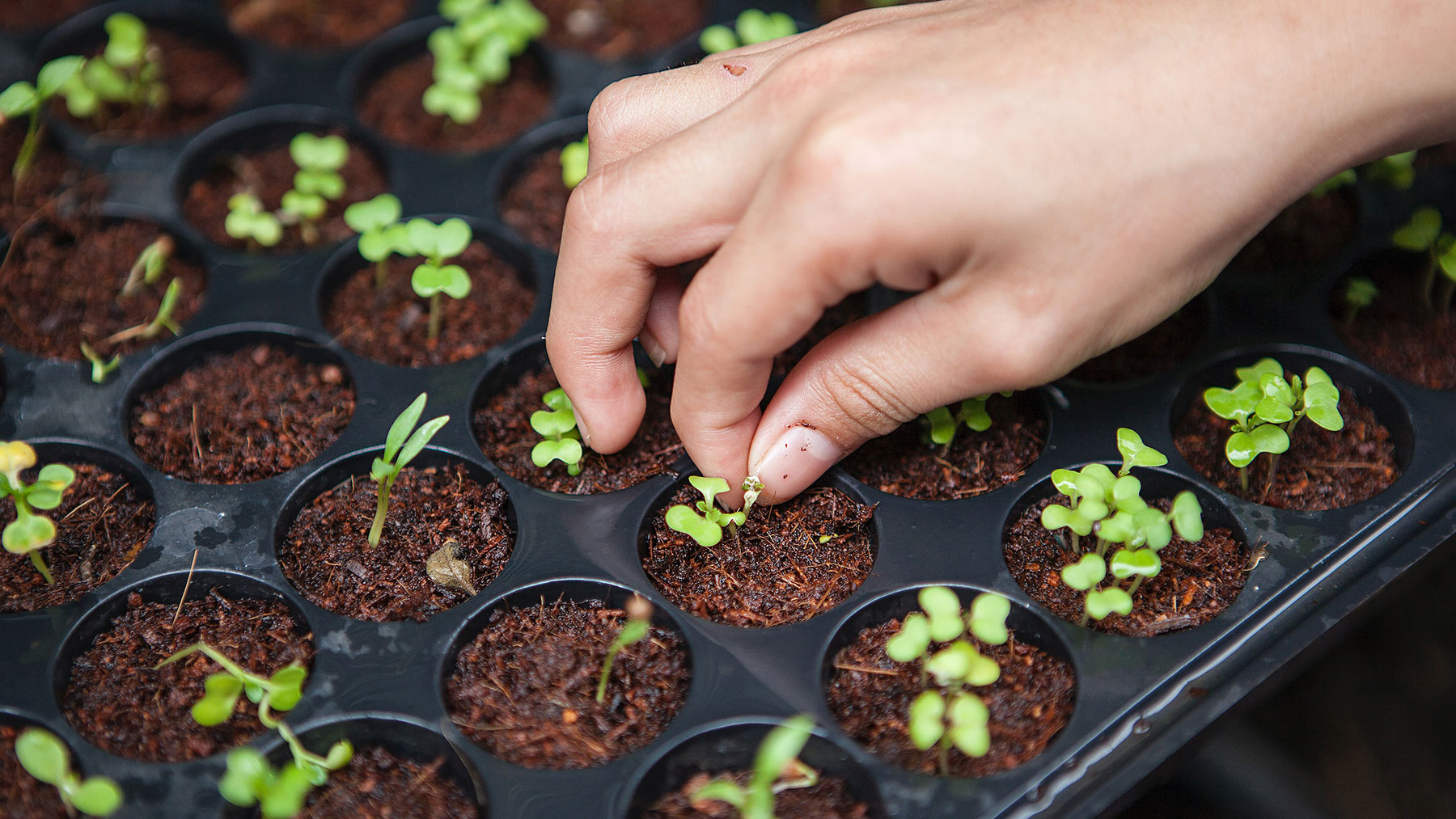 RECOMMENDATIONS FOR FUNDERS
Join the Fair Earth Living Collaborative – launched by MakeWay with OneEarth and supporting partner, Hot or Cool Institute.

Create new Fair Earth Living programs and/or add strategies on ways of living into existing programs, such as those suggested here.

Explicitly consider and shift internal practices of your organization and workplace. Lead by example by incorporating sustainability practices in buying from vendors and organizing events, taking energy-saving measures, and supporting sustainable travel options and policies (e.g., working from home, reducing required travel/flights).

Incentivize Fair Earth Living among employees and grantees, such as by offering transit passes, providing spaces for goods exchange and enabling options for responsible investment.

Support collaborations of unlikely allies who can help shift ways of doing and being towards Fair Earth Living.

Initiate or host difficult conversations among funders, grantees and the wider community about the limits of our economic system and the imperative of just transitions.

Invest in initiatives that are advancing the wellbeing economy, circular economy, etc.
"What bold experiments can we now engage in that recognize the urgency, have quick returns and fast impact, and that have a high potential for an even larger impact as they grow and get scaled in society?" 
Lewis Akenji, Hot or Cool Institute
There is a huge demand to fund climate and nature solutions that enable culture and behaviour change – going beyond technical fixes and towards helping to build a better world for everyone. Given these unprecedented times, this is an invitation – if not an imperative – to dream BIG.
KEY CONSIDERATIONS FOR FUNDERS IN ADVANCING THE FAIR EARTH LIVING AGENDA
We need to embrace emergence and experimentation.  
There have been noticeable shifts in the funding community on the role of philanthropy in a complex and uncertain world. For some, the shift is from planned, defined interventions to embracing the seeds of emerging possibilities and more flexible arrangements that enable learning to inform processes as they unfold (see here, here and here). For others, principles and evolving relationships are increasingly complementing data and metrics. We can build on learnings from the pandemic, including the need for rapid-response, trust-based approaches where movements and organizations can rely on core funding from philanthropy.
We need to highlight, amplify and fund more social science research.
Considerably more funding globally has been available to support technical climate science than studies on the social science of climate mitigation (which comprises less than 1% of research funding). Philanthropy can ensure that much more funding is dedicated to shifting cultures and behaviours. We can also support more social and behaviour change communications, which strategically uses communications approaches to promote changes in knowledge, attitudes, norms, beliefs and behaviours.
We need to fund structures and platforms to support the move from individuals towards community and system change.
The Cambridge Sustainability Commission notes that we need to support a power shift and to focus on new models of governance – such as citizens' assemblies and participatory budgeting – to get people involved in shaping agendas for change. At the same time, "governance change is also required to roll-back the power that incumbent actors wield over decision-making through lobbying, political donations and privileged patterns of representation which lead to short-termism and fails to prioritize sustainability."
We can also help to "move the middle" on climate by emphasizing public and civic engagement and shifting power through:
Building scaffolding for a public life 
"More meaningful participation requires better platforms, whether those are digital tools that break complex problems into smaller ideas, or design processes that provide a channel for creative input and participation. To get more people energized, build more on-ramps to steer people into meaningful engagement, as well as strategies to turn their ideas into actual projects and results. This means also addressing personal barriers to participation."
Shifting decision-making power to the people
"Collaborative decision both enfranchises groups of residents, as well as teaches civic actors how to build consensus and navigate agreements…. This principle suggests that if desire for engagement is genuine, then some power must be passed to the groups that participate."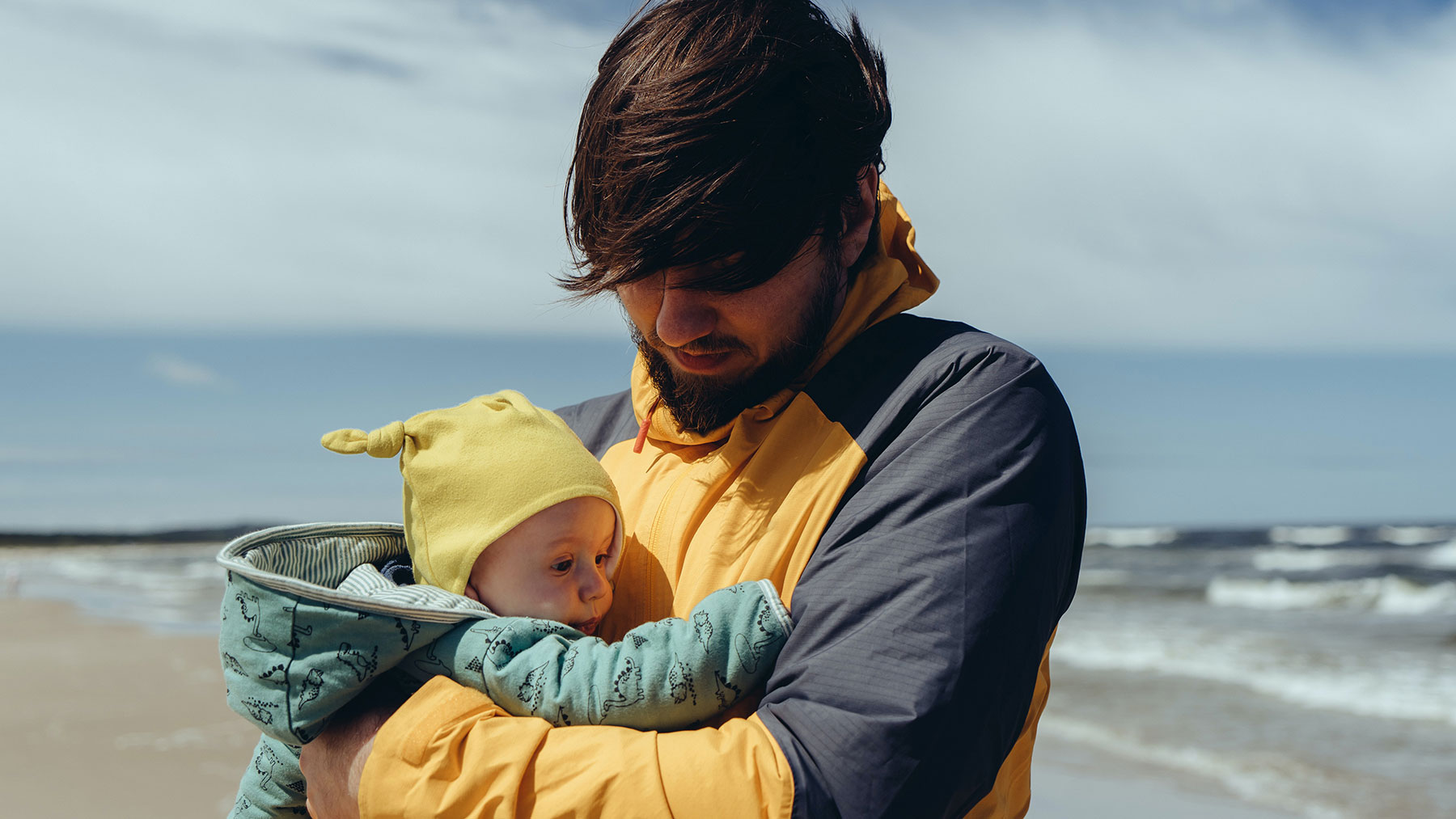 Indigenous authority and governance have much to offer us. Indigenous wisdom – ways of seeing and knowing – are critical to amplify deep system change across Canada. If more of us worked from a philosophy of reciprocity, our relationship with the land and with other species could come into greater balance. 
We need to nurture a social movement ecology.
Funders should support multiple theories of change – policy advocacy, direct action, public engagement campaigns, behaviour change, demonstration of alternatives, etc.  – but especially help build relationships, connections, and collaboration across actors and spheres of action, as underlined by researcher Louise Comeau. We have to "fill key gaps in climate action" and "invest strategically and deliberately," embracing an ecosystem approach: 
"Funders may benefit from mapping the social movement ecosystem (i.e., identify the key actors, their positioning, theory of change and planned actions – and how they interlink), to help cut across jurisdictions and work with different types of organizations (from large NGOs, to think tanks and grassroots organizations)."
Environment Funders Canada, Building Canada's Low Carbon Future
We need to invest in collaboration among ourselves. 
A recent report from the Environmental Funders of Canada makes a clear call for collaboration, prioritizing the need to "convene to build strength in numbers and diversity." To make the great leaps forward that are necessary, we need to work together, but also to look for new and unexpected allies.
Overall, it is clear that there is an opportunity to be brave – to expedite widespread, well-funded, collaborative work and build significant investments for Fair Earth Living initiatives.